Introduction
Have you ever come across a more aptly named dog than the Bichon Frise? If you're looking for a lap dog with curly hair, then you need look no further than the Bichon Frise. The name is actually French for "Curly Lap Dog". Perfect!
History
The Bichon Frise actually came from the Mediterranean and was introduced to the Canary Islands in the 14th century. It didn't take long for these dogs to gain popularity owing to their affectionate nature and loyalty to their masters. Today, the Bichon Frise is considered as one of the top lap dogs chosen by owners specifically for that purpose.
Appearance
The Bichon Frise possesses a thick set of white curly fur all throughout his small body. Although these dogs are pretty small, they possess big hearts. The Bichon Frise was bred specifically to be a lap dog and that's why it is small, so it can easily fit on your lap. Now, for it's super affectionate nature, that's something this dog possesses in his basic DNA.
Temperament
The Bichon Frise is a perfect lap dog because it is very affectionate and will rarely leave their owner's side.
You want more reasons to get a Bichon Frise? Do the words "playful", "Affectionate", "well mannered" and "happy" appeal to you? It does? Good! Because the Bichon Frise is all that and more!
Buy or sell Bichon Frises puppies online
Health and Care
Bichon Frises live long lives often reaching 12 to 13 years. They're also suitable for people for their hypo-allergenic features.
Constant grooming is required to remove dead hair and to prevent matting.
There are some Bichon Frises that suffer from an auto-immune deficiency health issue but those come few and far between. As long as you maintain their health, you won't get any of those issues.
So, other than that, you've got a pretty healthy dog in your hands. A very cute and healthy dog!
Bichon Frises puppies for sale video gallery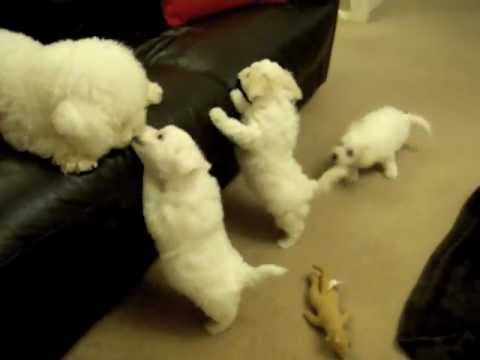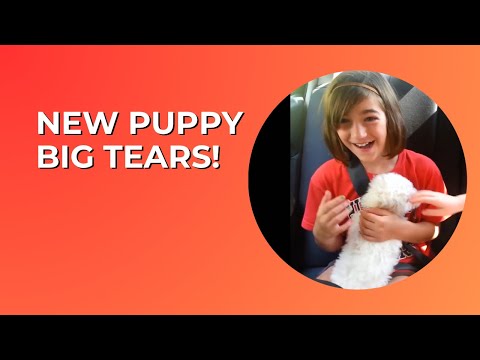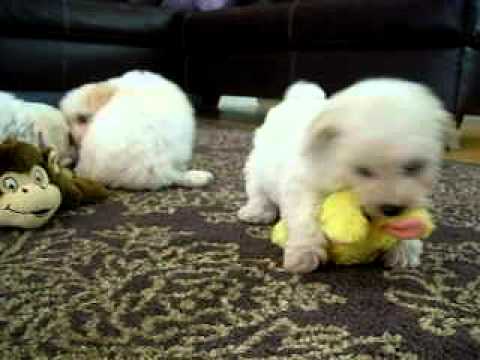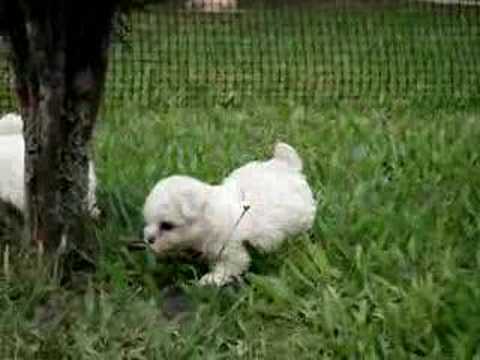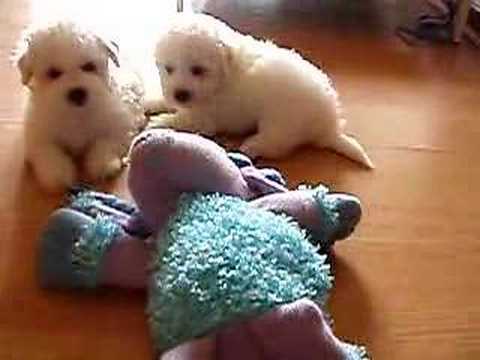 0 Bichon Frise puppies for sale near you.
---
The Bichon Frise, is a small race of dogs puppies for sale notable for its white, spongy coat. The dog always seems happy and glad to see anyone who will give him attention. One thing that will be noticed immediately is the fact that the little dog does not ever seem to get tired. He will be just like the "energizer bunny and will keep going and going. The Bichon is a European dog and is probably related down the line to the Barbet or Water Spaniel. It is almost impossible to assign a country of origin to the little Bichon. He could be from France or even Spain. The dog is popular in the Canary Islands where it acquired the moniker Bichon de Tenerife. It really doesnt matter where the little dog got its start, he is here now and a part of many families, worldwide. The dog has appeared in paintings from the early romantic period and does appear in several of Spanish artist Francisco de Goyas paintings. It is said that the term bichon fries actually means curly lap dog in French. Since the author doesnt speak French, he will accept the translation. One thing that is noticed about this little animal is the fact that he is not a brittle and is super sturdy, able to engage in almost any type of play that the owner would subject himself to. The normal Bichon will weigh about 18 pounds and stand from nine inches to twelve inches in height. The coat of the little clown is very silk like in the under coat and always curly in the outer coat. Accents will appear on the paws and ears and are usually an off white in color. Like all dogs puppies for sale, there is a certain amount of shedding that takes place and it will vary from year to year. Daily grooming and brushing will keep the little dog from losing too much hair. It is said that the dog is hypoallergenic which would make him a good pet for one who is allergic. Bichon puppies for sale are smart and will take up easily with the family and bonds with just about everyone in the house. The one thing that an owner needs to understand is the fact that if training is not accomplished quickly, then training will not be done at all. Older Bichons do not train, at all. It is the old story of not being able to teach an old dog a new trick. The importance of establishing the Alpha lead in a pack cannot be overstressed. When the decision is made to acquire a dog, one will have to resign himself or herself to the important task of assuming the Alpha lead of the pack. Often, it is easier to establish the Alpha position over large and aggressive animals and much more difficult to do the same with little cute and cuddly dogs. Do not fall into that trap. Cute and cuddly needs the Alpha relationship as much as the big and powerful. Bichon puppies for sale will be a great addition to your family, lively and full of fun, they will be a playmate in any game you chose.