Introduction
The German Shepherd Dog is a good looking dog with a bite to match its handsome appearance. This is the first breed that comes to mind when people talk about family dogs.
History
German Shepherd dogs were bred specifically for utility and intelligence. Because of their intelligence, German Shepherds have served in various capacities from acting to military duties.
The one thing this breed has retained is its fierce loyalty and high motivation drive to please their owners.
Appearance
The German Shepherd Dog is a very handsome and noble looking dog. Even as puppies, they already look like little princes. The most common coat variety for German Shepherd Dogs is Black and Tan but they do have a wide palette of colours to choose from. German Shepherd Dogs can sport black coats, red coats and even white coats.
German Shpeherds were bred in the past to have a sloping back but this has since been banned and now German Shepherds have a straighter back.
German Shepherd Dogs have upright ears that always make them look alert. As puppies, these ears often droop and only develop later on.
Buy or sell German Shepherd puppies online
Temperament
For the most part, the German Shepherd Dog is a very intelligent dog. This intelligence has lead this breed to so many paths. German Shepherds are notorious for being very territorial and will attack strangers aggressively.
On the other hand, they are very sweet dogs and are always looking for opportunities to please their owners.
With proper guidance, love and attendance, these puppies can become the perfect family dog.
Health and Care
German Shepherd Dogs have a thick double layered coat with a very dense undercoat to complement it. This is the perfect recipe to a dog that sheds excessively. So regular grooming is advised to ensure that your furniture will be free of clumps of fur in it.
The German Shepherd Dog is notorious for a breed that suffers greatly from hip dysplasia.
Last but not the least, German Shepherds have high energy levels which could make them destructive if they are not exercised enough.
German Shepherd puppies for sale video gallery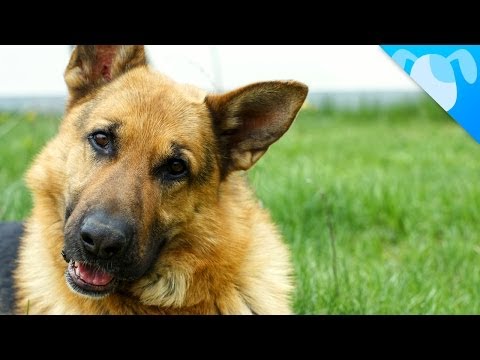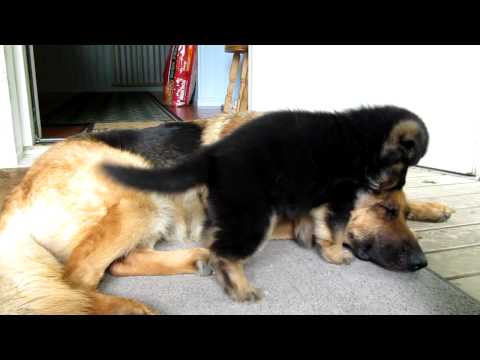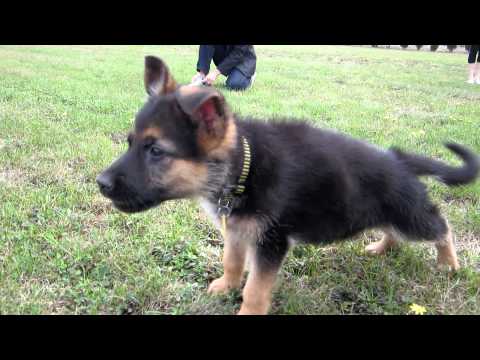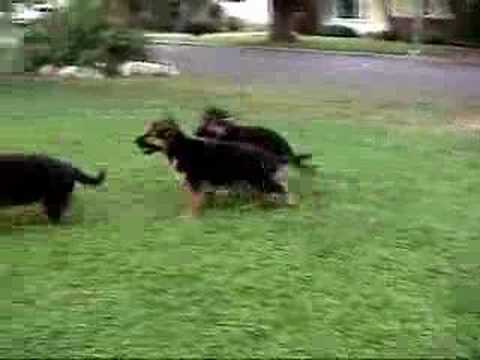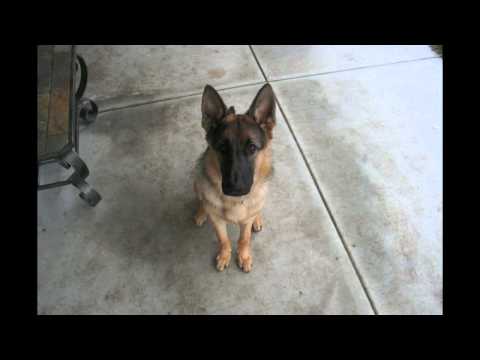 0 German Shepherd Dog puppies for sale near you.
---
The German Shepherd is one of those iconic breeds that just about everyone recognizes, and probably knows someone who has one. The German Shepherd puppies for are all the things that make this breed so popular. The German Shepherd has been friend and protector to GIs during World War II and family members of many households around the world today. Television and movies have made them stars. The German Shepherd has a wonderful history to match its extraordinary personae. The German Shepherd is quite German. They were developed by a navy German captain in Kerlsruhe, Germany. He and other dedicated breeds selectively bred short, long, and wire haired local working dogs until they achieved all the attributes of todays German Shepherd. The German Shepherd was officially recognized by Germany in 1899. The German Shepherd made it to America around 1907, and it was recognized by the AKC in 1909. It wasnt until returning GIs from World War II that the German Shepherd really took off in the States. The German Shepherd puppies for sale are everything that has made this breed one of the most popular breed of dogs around. The German Shepherd puppies for sale intelligence is easily discerned within the first few moments of interaction. The German Shepherds keen intellect is what makes it such a desirable worker. The German Shepherd is sought after by a diversity of agencies, from law enforcement to movie studios, because of its readily trainable nature. The German Shepherds eagerness to please makes it a quite obedient breed. In fact its obedience is what many enthusiasts treasure in the breed. Affectionate, loving and protective is what makes the German Shepherd a great pick as a family dog. The German Shepherd can be very territorial and will benefit from early training and socialization. It is not a mean dog but it can be very protective. So, early socialization and training will fix boundaries that will benefit family, friends, and dogs. The ears of the German Shepherd puppies for sale are floppy but that is normal for the breed. The German Shepherds ears become erect with maturity. Muscular, and firm in stature the iconic look of the German Shepherd is easily recognizable. The German Shepherd stands on average between twenty-four and twenty-six inches. The German Shepherd may way anywhere from seventy-seven and eighty-five pounds. The dense double coat of the German Shepherd is usually coarse to the touch and may be white, black , or black and tan in color. Exercise and grooming will be a commitment for anyone thinking about making one of the German Shepherd puppies for sale of their family members. The German Shepherd sheds constantly, so the more brushing and combing the less of a mess youll have to deal with. Exercise will need to be vigorous both mentally and physical for a happy German Shepherd. Long walks or jogs, and games are best suited for the task. The German Shepherd is quite adaptable, and with proper exercise, even the smallest of apartments are fine. The German Shepherd is a family dog, movie star, protector, and guardian. The German Shepherd puppies for sale are all these things if you want them to be, and they are just too cute.